Hi, I'm Jay! Thanks for checking out my work and for your interest in me as your professional wedding photographer.  I'd love to chat, and get to know what makes you, you! And If you're interested here's a little bit about me.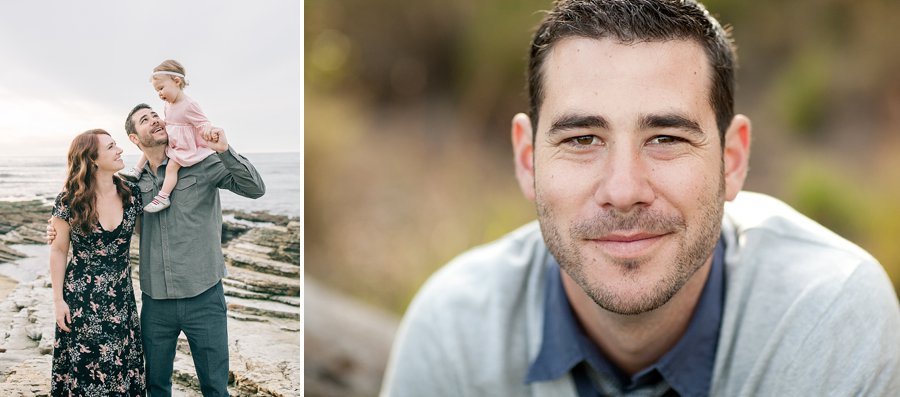 I am married to the absolute love of my life, my sweet Caitlin. We met right here in San Luis Obispo, fell in love, and decided to set our roots and make this place we love our home. We had our sweet daughter Penny in Fall of 2015, and she has made our lives even more enchanting!
I earned a Bachelor of Fine Arts degree majoring in photography at Cal Poly in San Luis Obispo, and have been capturing weddings for the past 8 years!
I believe that God created and blessed us with unique talents and gifts, and I feel inspired to use those to bless others. In this nature I have found my calling as a photographer.  In this day and age, so many things are built to be temporary and disposable. I photograph with the vision to capture images that can be passed down from generation to generation. I accomplish this style with influences from my formal training in fine art and mixing it up with a photojournalistic approach to catch those candid moments. I learned very quickly in photography that you can't fake or stage a true emotion or a raw moment. On your wedding day, when you are looking at the person who makes you the happiest… That is a real emotion. And that is what I love to capture.
My photography is the way I appreciate the feeling, the detail, the emotion, and the energy of a moment in time.  And in those moments that pass so quickly, my camera and I are waiting.   You are unique and beautiful. I would love to capture that for you.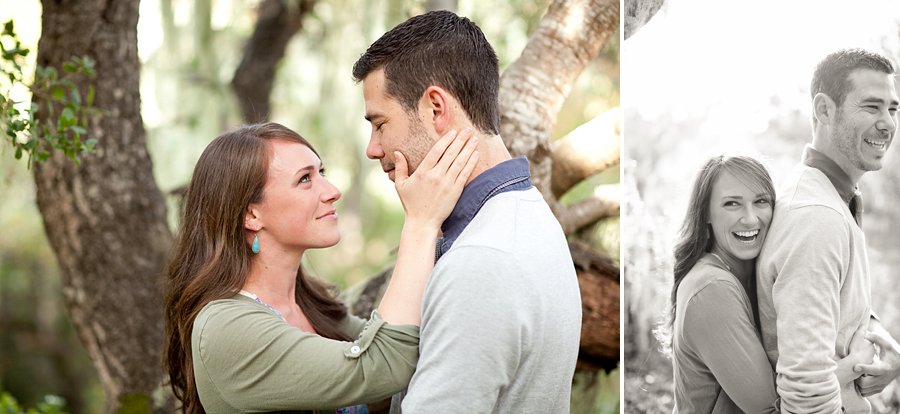 BONUS MATERIAL… some of my favorite things!
1. My smokin' hot wife… my muse.
2. Beautiful, moving imagery – of any kind!
3. Loose leaf tea… I might be addicted…
4. Cozy fires… Bonus if it's a rainy day!
5. Natural hot springs… Especially if you're skinny dipping
6. Skinny dipping … Actually, anywhere.
7. Creation – it's a gorgeous world!
8. Woodworking – haven't lost a finger yet!
9. Beach days – 83.5 degrees with a slight breeze.
10. Amazing music – Sigur Ros and Enya (don't judge me)
11. Beer brewing – no explanation needed.
12. Travel and Exploration – "Oh, the places you'll go!" -Dr. Seuss
Much love,
– Jay
*photo credit: J. Shipley